How to file a travel insurance claim with Europ Assistance
Emergency situations are stressful no matter where you are, but even more so when you're away from home. That's why it's important to select a travel insurance provider that you can count on.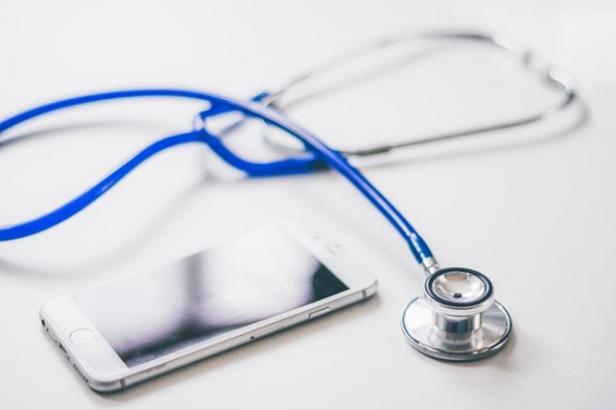 If you need any help while you are traveling in the Schengen area, Europ Assistance's medical center is available 24 hours a day, 365 days a year. 

Getting emergency assistance while traveling in the Schengen area
1. Call 112 for immediate assistance.
In case of a medical emergency or an accident abroad, always call 112 first. This is the European emergency number and you can call for free from any phone.
2. Call Europ Assistance.
When you select our travel insurance for your vacation in the Schengen area, we are ready to help at any moment. We have more than 50 years of experience and a network of more than 750,000 medical partners. No matter what Schengen country you are in, we can give you advice on how and where to handle your situation. 
3. We'll pay the medical fees without you paying in advance.
If you visit any of our 750,000 partners (doctors, medical centers and specialists) after an accident abroad, we will pay your medical bills directly without you having to pay anything up front. If you choose to go to another medical professional, we will reimburse your costs after you file your travel insurance claims. All expenses engaged without our prior agreement will not generate any reimbursement.

How to purchase Schengen travel insurance
Read our Frequently Asked Questions to learn more about how you can purchase travel insurance from Europ Assistance for your trip to the Schengen area. If you still have questions, you can email us at: schengen@schengen-europ-assistance.com

How to get a travel visa with your insurance certificate
When you purchase Schengen travel insurance from Europ Assistance, you will immediately receive your insurance certificate by email.   
You can also log into the "My Account" section on our website at any time to download your contract and insurance certificate in any of the available languages (English, French, Spanish, German, Russian, and Chinese).
 
Our insurance certificate is recognized by embassies, consulates and visa centers around the world. If, for any reason, your visa is rejected, please contact us at schengen@schengen-europ-assistance.com with proof of the visa denial and we will refund the premium that you paid.

How to claim travel insurance
You can quickly get your Schengen travel insurance reimbursement online at schengen.eclaims.europ-assistance.com. Click on "Online Processing" and attach the documents that serve as evidence of the cause for the claim and the relevant invoices or documents. Your request will be handled as soon as possible and you will be notified of any updates on the status of your claim. When your request is accepted, you will receive the payment within a few days.  If the payment is not made within this time frame, you can send an email to claimsschengen@roleurope.com.
Europ Assistance's services are offered in four languages: English, French, Spanish and German. We are committed to providing you with immediate assistance in emergency situations and to answering your questions within one working day. As soon as you register for the Schengen travel insurance, you will be provided with a direct number that you can call at any time in case of an accident abroad or if you have questions about your coverage.
Tweet